Biggest in our series of c1900 Edwardian Colour Photochroms Image Collections...
Timecamera
Photochroms are
Professional Quality

~ c1900 England ~

A Huge Edwardian Colour Photochroms Archive for Professional Print Makers -
Start a Business!
~ Over 1,000 Large Scenes for Standard Size PLUS Large Format Computer Printers ~
A MASSIVE COLLECTION OF 1,000+ giant (30mb tiff format each) original high resolution scans (300dpi-400dpi) see details below, plus approx. 650 unique examples of smaller enhanced/restored versions too - minimally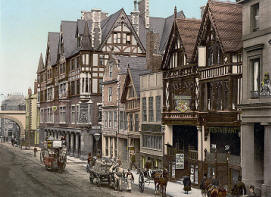 compressed .jpg format, size 10x7inches - on the same discs, ready for making/selling authentic-looking repro colour photochrom prints. All combined on this big 9-Volume Set of Computer Data-DVDs (also available now via Download Links).
Offers Enormous Sales Scope

This huge 9-Volume collection is available as an exciting 'expansion pack' for customers of our Complete Business Packages or as a great stand-alone business. After all, there's more than enough scope in just this one giant package alone to start a full time home-based Print Publishing Business with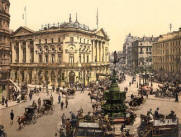 a huge customer demand (and high profit potential) everywhere! The scope is truly enormous - not just for framed Print sales through gift and souvenir shops everywhere but also to owners of the many shops, businesses and office buildings featured throughout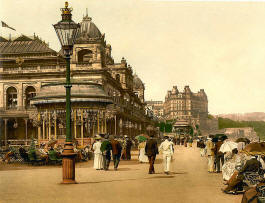 the series as well as various other local residents. Who would pass up the opportunity to purchase at a reasonable price a large, attractive and rare colour view of their own local area as it was over 100 years ago? The collection is essential and at under £6 for each jam-packed Volume it's a real money-making bargain for Print Sellers!
The only equipment you will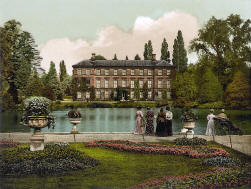 need is the computer you probably already own plus a standard (or large format) photo capable inkjet Printer. Simply load the images onto your computer and you're ready to create as money-making prints as you want, either 10 inches - or larger if your printer can handle it! The entire package is offered at a special discounted price too, representing tremendous value for money with both retail and wholesale print selling opportunities. Rare colour prints from this very early period practically sell themselves!
Above Left: The Spa Scarborough. Right: Kew Gardens c1900.

We are also currently including free scans of the two complete illustrated histories of England series described right on an extra DVD. This must-have collection now offers even greater value for money!
Added Flexibility

OUR Large Tif Scans average 30mb and are ideal for those with a larger format printer. They can very happily be downsized too using photo editing software to 300dpi at approx 9 x 12in. physically or less!

Like most others in our country-photochrom collections it now has the added flexibility of having two file formats included on the same disks - restored or enhanced 10x7in .jpg's as well as giant un-restored (average file size around 30mb) tiff scans for added flexibility. The latter are a little larger in physical size too (see details on left) and can be manipulated with any commonplace photo editing software.

Right: Turn of the Century Liverpool.
Go HERE for several reduced resolution/size examples of Towns, Villages and Beauty Spots from all parts of England. Judging by our test marketing of the Prints, it's a real money maker, particularly for those interested in direct selling to local businesses or offering wholesale prints to gift shops everywhere!
NOTES: A DVD-compatible drive is required for the set on discs.
* Computer must be able to handle very large image files.
This Set does not qualify as a standard title choice in a Business Package.

---

FREE BONUS OFFER: We are currently also including TWO complete illustrated histories of England, completely free - see column on the right - so buy the now even bigger giant England 9-Volume Set right now!

---

Order Below



Fine Detail: A small section from the scene above (Cheapside, London, c1900).


*PHOTOCHROMS are the result of a long photo-print colourising process of old. Colour 'photos' were a great novelty in their day and the process was often used for very old scenic postcards. A little graininess due to their Antique nature and innovative (for their day) production process is compensated for by their obvious inherent charm and the rare and fascinating colour glimpses they offer of a previously solely black and white vintage era.

They are especially desirable (and also very saleable) in this very much larger format that is not always available - beware of low res. small image size collections offered on CDs. Our larger file images on DVD are suitable for both standard size and large format printer production.

Above: High Street, Maidstone, England c1900.


Click here for more info and several
picture examples from the various countries collections: Photochroms


Also Available:-
Large Print
Photochrom
Collections for
Wales, Scotland
& Ireland Here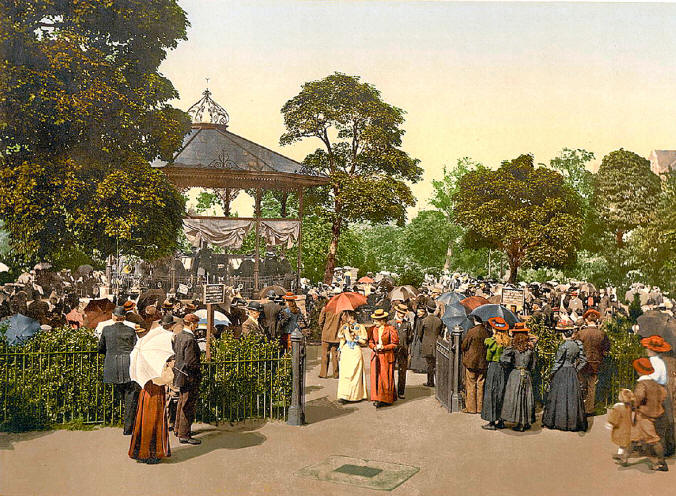 Above:- Valley Gardens, Harrogate c1900 (naturally all examples shown on this page are much reduced in size).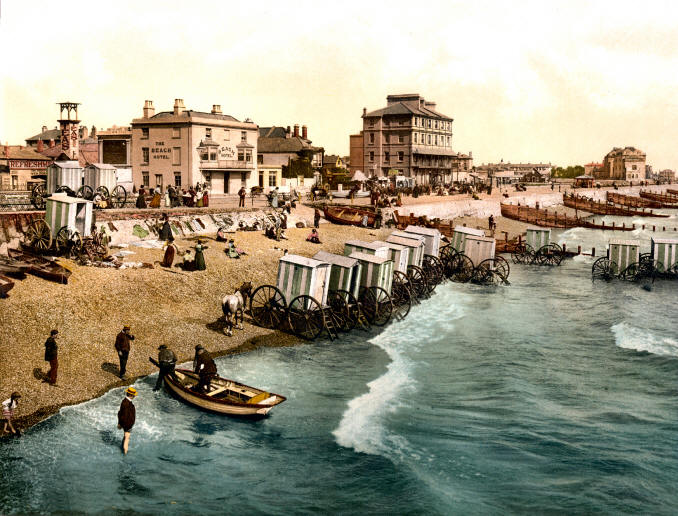 Above:- Bathing machines on the East Parade beach at Bognor, England, turn of the century. At an approx A4 print size this
would be 400 dpi resolution - or if a larger size is chosen, say 9 x 12 inches, the resolution would still be extra high at 300dpi.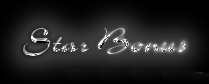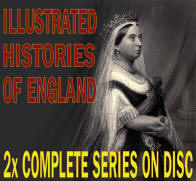 A big collection deserves
A BIG FREE BONUS!
We are now adding an extra free DVD to this England Photochroms series containing two richly illustrated complete libraries depicting the history of England and featuring hundreds of high quality engravings.
Fourteen Volumes
The two Libraries are:- Guizot's 'Popular History of England' in five volumes and Cassell's 'Illustrated History of England, c1876' in nine volumes, up to 1873.
The collections have been scanned and are presented in standard Adobe Reader format for reading on your computer screen, any time over and over again at your leisure.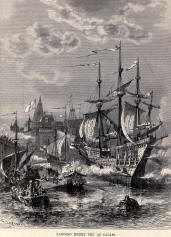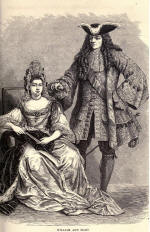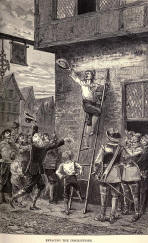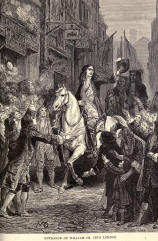 How do you get it? Simply order the England set, either by itself or as part of a Complete Business Package as a discounted optional add-on (enquire for discount details).
*Note: No resale or distribution rights are included with these free bonus collections which have been uniquely presented and edited. If however you wish to extract the books' image files for your own purpose (they are in the public domain) you will need to obtain suitable editing software for use with Adobe .pdf files as Adobe Reader is limited mainly to various viewing, reading and printing commands.