VINTAGE Advertising - uniquely-restored print-making image collection for a host of commercial or non-commercial uses from repro print sales (permission included) to themed decor. Suitable for all computer printer sizes from standard to large format.
Large Size, High Resolution, Enhanced Vintage Images = Best Collection Available!
The collection comprises some 220 different antique ads approx 100 years or more old and supplied on a DVD-Rom Disc. Scan resolution is high at 300 dpi to 500 pdi although note much of this kind of material was not high resolution in nature. They are supplied ready-sized for A4 printers being approx 10 inches on their longest side plus a number of A3 sizes are also included, but all can be enlarged further.
Extensively Restored and Enhanced - Perfect for Framing and Tin Signs Too!
Most are in minimally compressed .jpg format. As always they're restored* and enhanced for digital printing. This must-have collection comes with instructions and printing suggestions together with our Print sales permission. Please see the important Terms of Use deemed accepted by purchasing.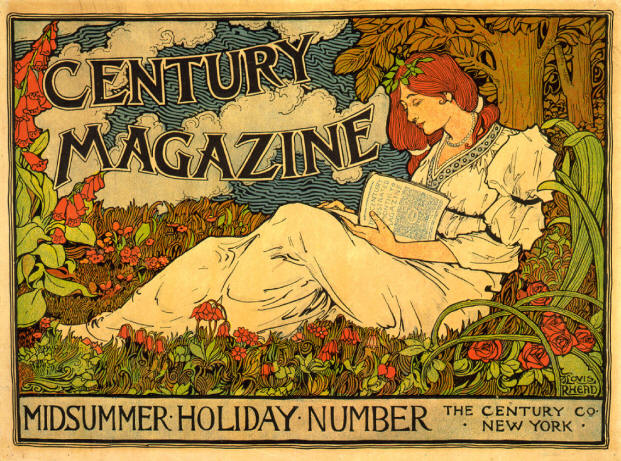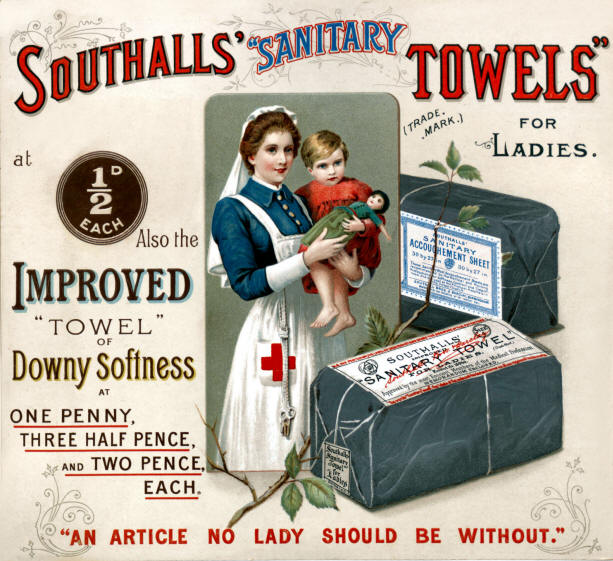 Above:- Vintage Advertising Images. Just a few examples of the wide range of high quality images included.
* Our restorations have taken into account the original condition and historical importance of the subject material and therefore on occasion with antiquarian material may be limited to enhancing plus removing large tears or major imperfections where feasible, so retaining the original antique feel. Nore some of these files are large in size:-

Please ensure you have adequate processing power available as well as spare ram memory.

All images are the result of studio restorations which
have been digitally enhanced for quality Print Making.





Advertising images on Disc or Download